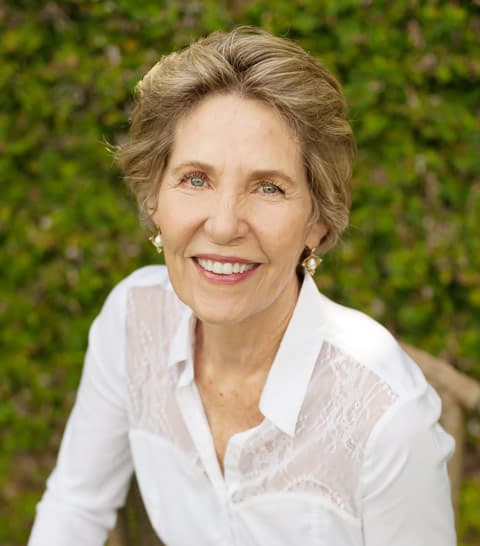 PRINCIPAL
Marjorie Slovack
RID, ASID
Marjorie Slovack of M. L. Slovack Design, has been an interior designer in Houston, Texas for over 30 years, with a reputation of quality in both vision and execution of the total project. Her firm's award winning designs, which have been featured in major publications, create a consistent legacy of clean, classic, and noticeably comfortable residences. As a firm, each individual designer chosen to work with her team has talent and high skill levels to bring to each project. We work with the coordination of workrooms, vendors, and artisans to produce a custom, comprehensive environment tuned entirely to our clients.
PRINCIPAL
John Bass
John Bass, a native Houstonian, and graduate of University of Houston, is principal of J.L. Bass Building, Inc. and has been building custom homes for over 30 years in Houston, Texas. Since 1976, John has limited his building to custom homes and remodeling, preferring the input and satisfaction of a client as well as the personal relationship created. His strong belief is that the forces of excellence are brought to life and a successful project is attained only through the creation of a close partnership with each homebuyer, builder, interior designer, and architect. John is a Graduate Master Builder and a member of the Remodeler's Council and the GHBA (Greater Houston Builders Association).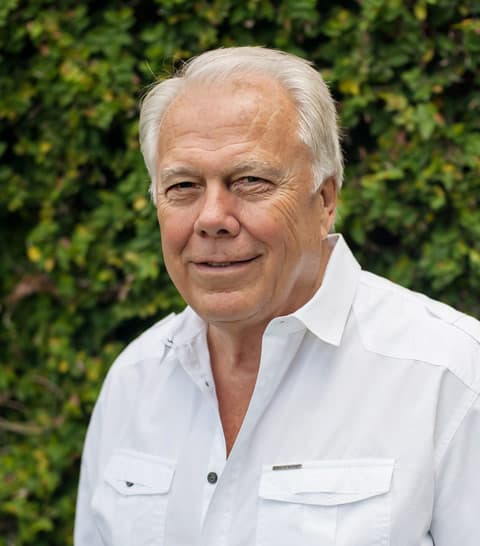 Slovack-Bass is simply the best, most creative as well as organized group of designers in the business.
Julie is a dedicated team player with a relaxed, calm personality. Paying close attention to detail is her key to a successful design. While still attending the Art Institute of Houston, Julie landed an excellent opportunity as an intern with Slovack-Bass in the fall of 2004. Upon graduating with a Bachelor's degree in Interior Design, Julie's position was made permanent in 2005. Julie has lived in Houston all of her life and enjoys spending her free time with her husband and two young children.
Originally from Monterrey, Mexico, Kathia has always had a passion for art and design ever since she was a young girl. This passion then grew into pursuing a career where her dreams of designing modern interiors and custom furniture would become a reality. After becoming an intern for a hospitality firm during her college years, she was set on working in the commercial field, but that mentality soon changed once she graduated. Upon receiving a Bachelor's in Interior Design from Baylor University, she soon became a member of Slovack-Bass. This great opportunity has led her to develop a passion for residential design and to continue doing what she loves most, 3-D modeling and rendering. Kathia has lived in Houston for most of her life, and when not at work, she spends her free time cheering on her favorite sports teams and going to concerts to further enjoy her love for music.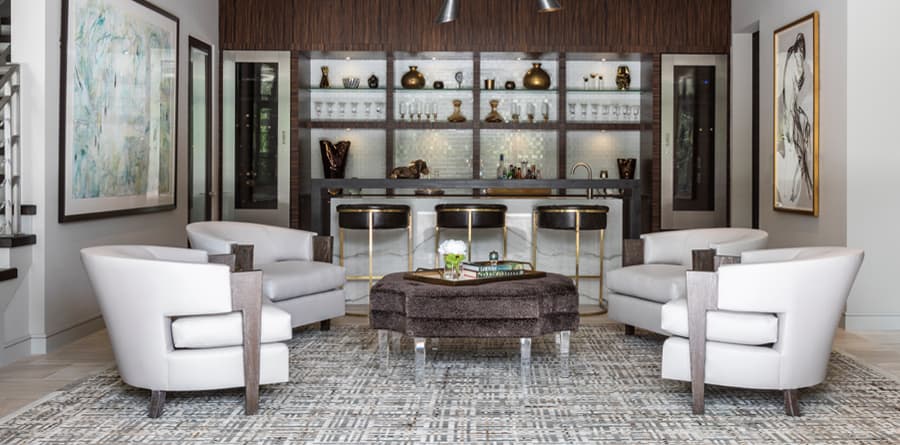 Cali's creativity and passion for design developed at a young age from watching her mother pull out inspiration photos from magazines of beautiful interiors.  At Sam Houston State University Cali decided to follow her heart and pursued a Bachelor's of Science degree in Interior Design.  Her college internship at a local design firm confirmed her love of residential design and the interior design industry. In June of 2017 she joyfully joined the Slovack-Bass team.  A Houston native, Cali continues to call northwest Houston her home.  When not designing, she enjoys time in the company of her fiancé, family, friends, and dogs.
ADMINISTRATIVE DIRECTOR
Jo Ann Sheppard
Jo Ann is a native Houstonian and loves the city. She left shortly to obtain a degree in Finance and has an M.B.A. as well. She has raised two children and currently lives in the Katy area. As the Business Office Administrator, she oversees the day-to-day functions within the office and supports the design staff and owners. Jo Ann has gained invaluable experience in accounting while working for her husband's company. She joined Slovack-Bass in 2013. Outside the office, she enjoys spending time with her husband, two boys and extended family, especially when weekend activities are scheduled outdoors.
ACCOUNTING
Kathryn Owens
Kathryn, a Sugar Land native, returned to Houston after completing her degree in Accounting and Finance at Texas A&M University. Her career began with tenures at an accounting technology consulting firm and a large oil and gas minerals fund. Kathryn furthered her experience coordinating accounting and benefits for her husband's family oil and gas company, prior to joining Slovack-Bass in 2016.  Today, she assists with the daily activities in J.L. Bass Building and offers support to the design team.  Beyond work, Kathryn enjoys visiting the park, reading books with her two young kids, watching football, traveling with her husband, and family outings to Houston's restaurants, museums, and the zoo.